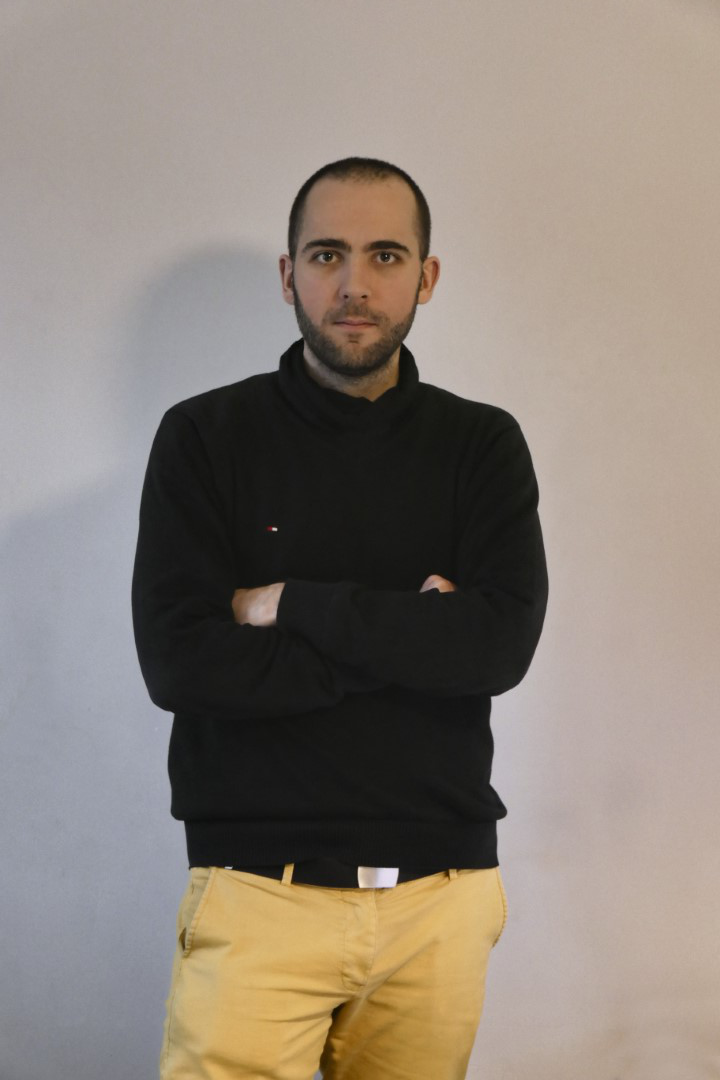 My name is Julian Wandzilak. I will try to save my journey here (not only in AEC industry).
So I am an architect, designer, BIM coordinator with a small but slowly growing knowledge of programming (Python, C++ and JS). Also I am a UAV pilot. And I do 3d models, 2d & 3d graphic design ;)
I am probably interested in too many things but "specialisation is for insects…"
Main areas:
Architecture
BIM
Graphic Design
Programming
UAV
VR
and many more
Bear in mind that everything here is under construction and probably will be as long as I am alive ;)
Please don't hesitate to contact me if you need any help - especially with something cool!
Business information
Julian Wandzilak W7k
NIP:
6762588331
REGON:
387538171
Adres:
ul. św. Jana 9/6, 31-017, Kraków, Polska
Contact me
jw@w7k.pl