Schronisko Na Lubaniu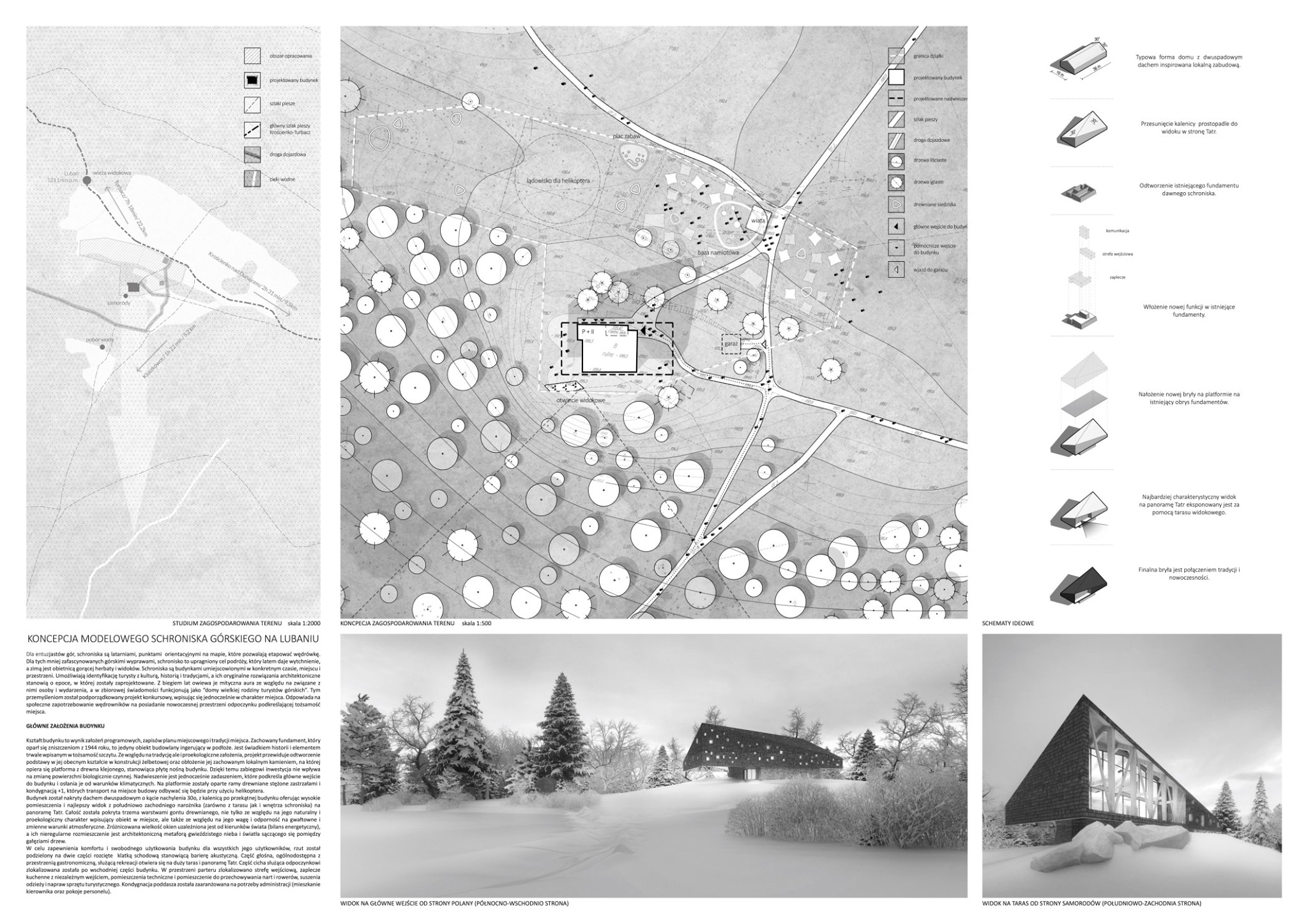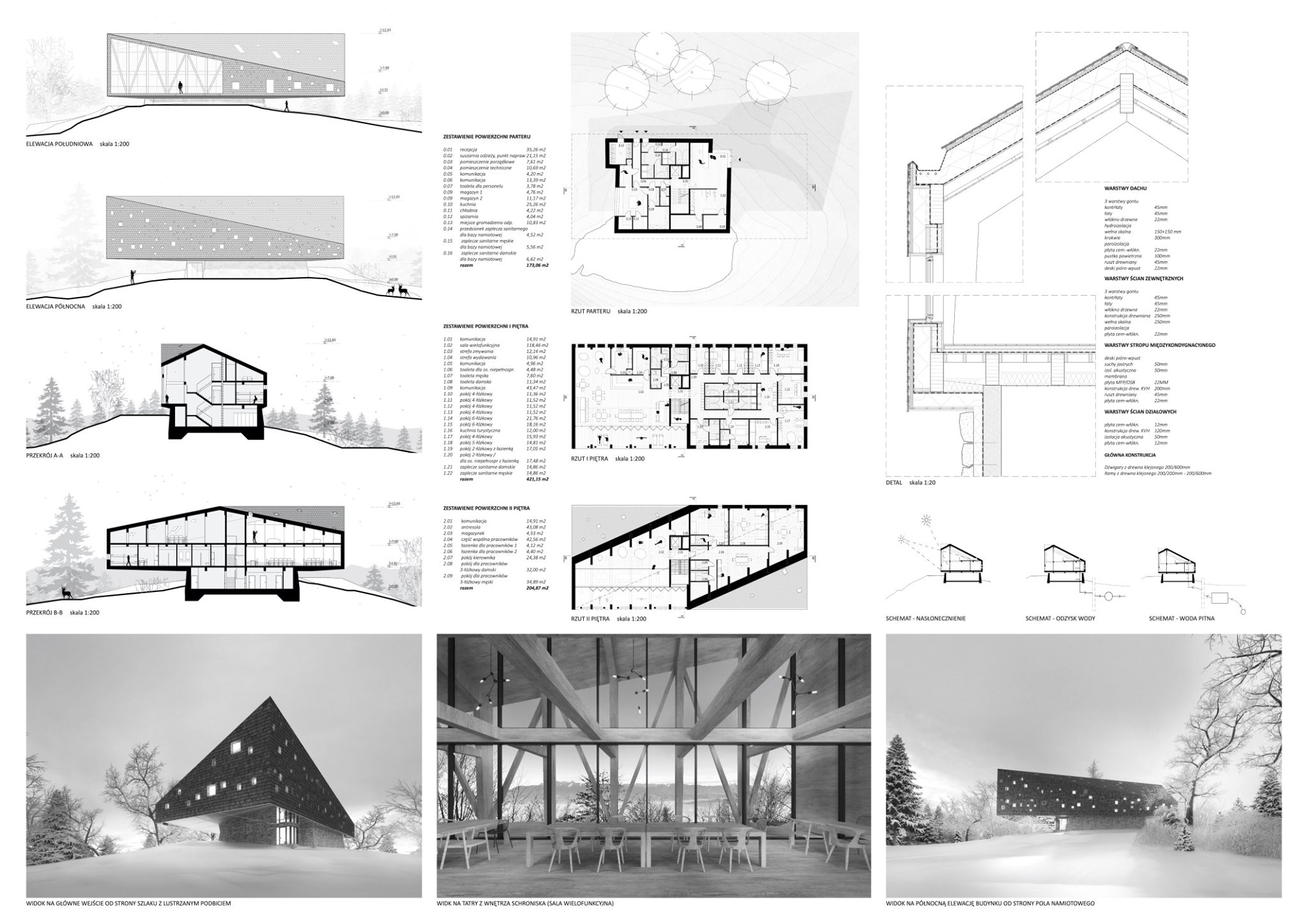 Last year with a group of friends (Bartek Dendura, Martyna Mądry, Tomasz Obara and Katarzyna Przybyło) we received an honourable mention in the architectural competition.
Yesterday during official post-competition discussion at SARP Kraków we tried to explain "our way". We did it in a short movie.
Enjoy!
Written on February 12, 2021